We'd like to thank Walsoken Church for letting us use their webpages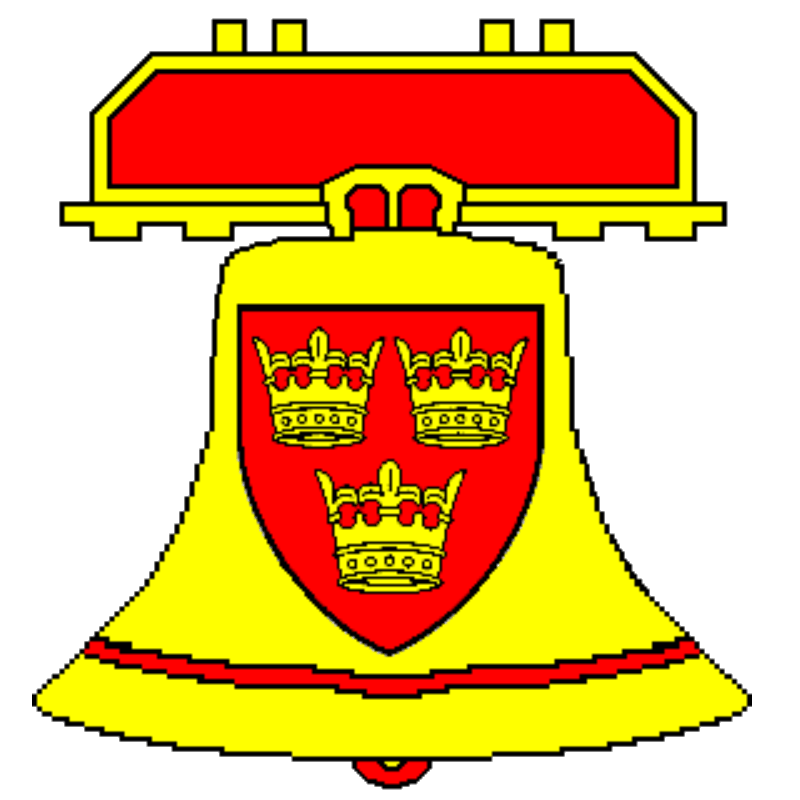 Teaching Bell Handling
The ART Training Scheme offers training, support and motivation to new ringing teachers. New teachers quickly learn a range of techniques and skills that give them the confidence to teach and be successful, whilst experienced teachers refresh and build on their existing skills, and benefit from the resources and ideas which meet people's expectations of a hobby in the 21st century.
At every stage you will be supported in theory and in practice. You will be partnered with a mentor, via the Walsoken Hub, to assist. Walsoken are planning 3 teacher training sessions in 2022
To learn more about the ART Teacher training session HERE
There is usually one teacher training sessions planned at Walsoken each year/
All dates to be confirmed.
If you would like to be involved in teaching bell handling training simply send an email using the email link below::
Please include in the email the following information, and we'll do the rest!
1) Your full name.
2) The tower in which you'd ideally like to teach.
Why not join our local ringers facebook page? Just click on the link below

Thanks