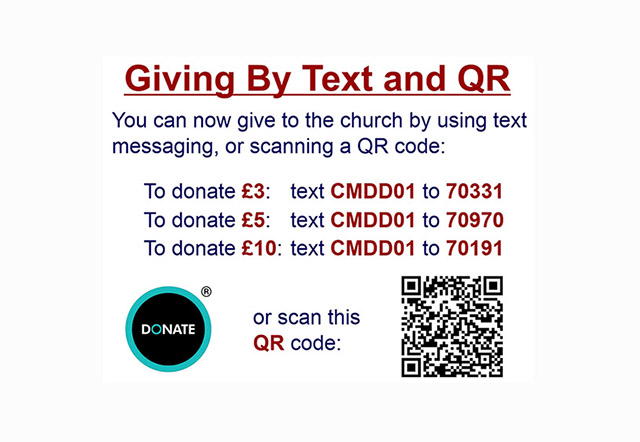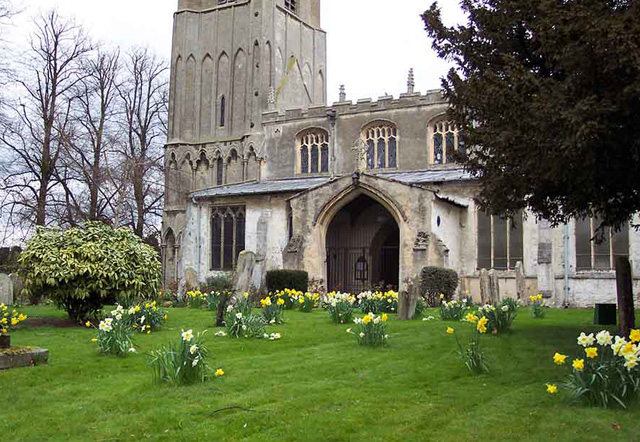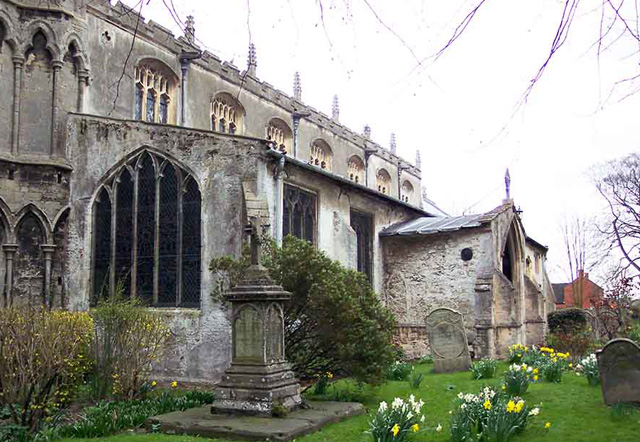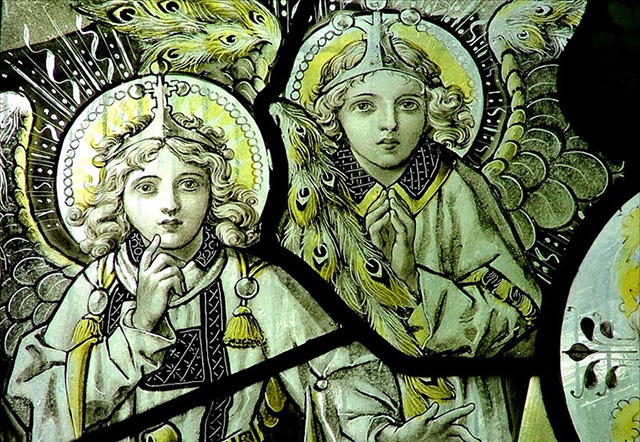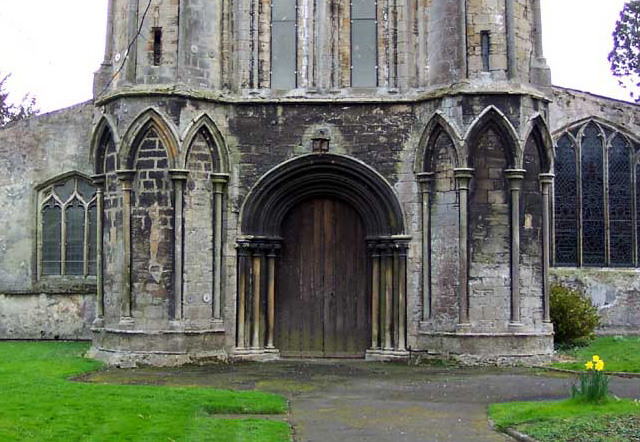 WELCOME
All Saints Church is situated in the heart of the village of Walsoken, approximately one mile north east of Wisbech. It is an ancient Norman church building and Christian worship has been conducted on this site for over 850 years.
Our Worshipping Community is made up mainly of people from the village and local area. We warmly welcome anyone who wishes to join us and worship alongside us. Our aim is to faithfully serve God and serve one another, as well as the people of Walsoken.
Our worship services are intended to glorify God but also to encourage and equip His people and help them deepen their faith and understanding and grow in their discipleship. Every Sunday is a celebration of what Christ has done for us - His death on the Cross and His glorious resurrection.
Wednesday 6th December
7:30 pm
-
Visiting bell ringers 1/4 peal
Thursday 7th December
10:15 am
-
Prayers for our Church